Nourish & SoW

As a small- to mid-size business consulting firm, Nourish & Sow is driven by its mission to unshackle business owners and their employees from the recurring challenges that hinder productivity and profitability.


With diverse backgrounds across industries, Nourish & Sow's team members understand the challenges facing business owners and employees. Our team works tirelessly to rid clients of cumbersome processes, help bridge technology gaps, and ultimately prepare clients for growth in today's challenging marketplace. At each step along the way, the Nourish & Sow team will seek to free up your time so you can take on more productive tasks that generate revenue and grow your business.
Nourish & Sow approaches each client objectively and analytically, seeking first to understand the business, its challenges, and opportunities.
People systems are also important, and Nourish & Sow maintains a focus on user experience and interface when implementing new processes.
Bolstered by a company emphasis in
systems
and
process management
, Nourish & Sow can provide everything from
technology assessments
to
custom software solutions
and
integrations
.
Bolstered by a company emphasis in
systems
and
process management
, Nourish & Sow can provide everything from
technology assessments
to
custom software solutions
and
integrations
.
People systems are also important, and Nourish & Sow maintains a focus on user experience and interface when implementing new processes.
Strong program and project management professionals keep projects on track and help uncover hidden opportunities for optimization.
Finally, our business strategy and growth planning capabilities position clients for sustainable and logical expansion.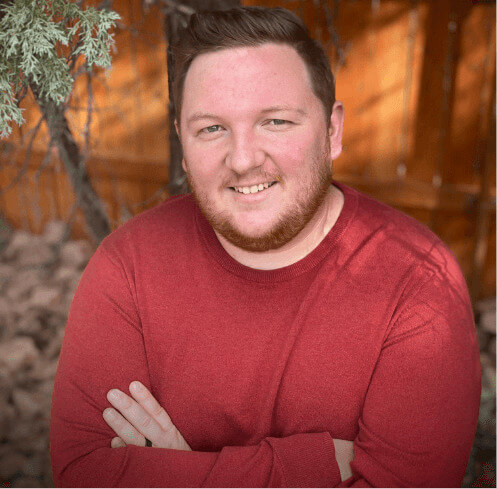 As a multi-location business operator for over a decade, Lucas has a long history of creating sustainable business infrastructure out of complex systems. He earned his stripes as the co-founder and operating partner of a 13-location business with over 300 employees in multiple states. His experience in franchising gave him direct insight into how large companies utilize systems. By pulling the best practices from those systems, Lucas is able to scale them to suit businesses of any size.

Over the years, he has developed people systems, technology systems, and operating procedures to make businesses function more profitably and ultimately free up time for growing the business. After carving out time for himself, Lucas created Nourish & Sow to do that for other entrepreneurs.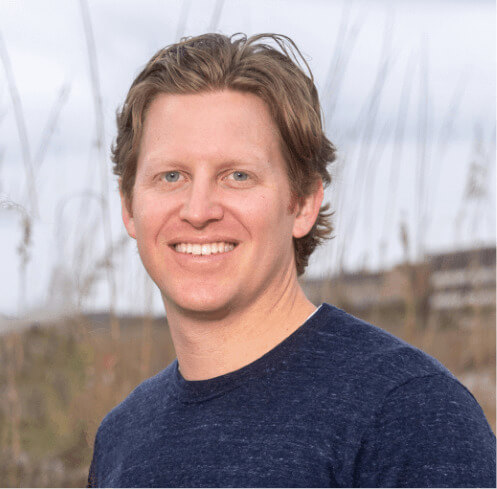 Andrew Smith,

Director of Operations
Armed with 15-plus years of career experience in variety of fields, including management, operations, sales, public relations, marketing, leadership development, and higher education, Andrew's versatility is unmatched. A strong communicator and facilitator, Andrew serves as one of the primary contacts for clients once projects are underway.

Andrew's ability to synthesize complex solutions into digestible terms helps Nourish & Sow's partners attain the necessary level of understanding to effectively push our solutions into the future of their business. Andrew's dedication to our clients' success is apparent throughout the implementation process, and his leadership allows Nourish & Sow's talented team to deliver for our partners.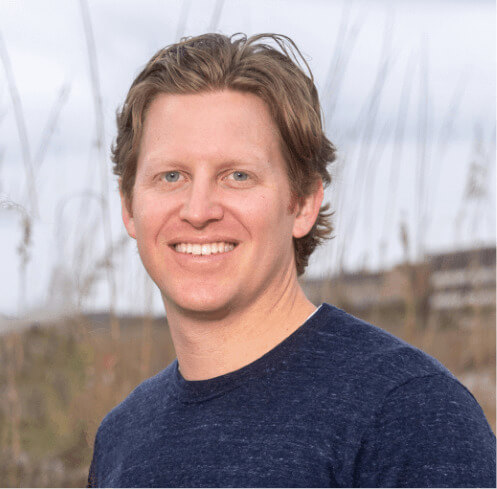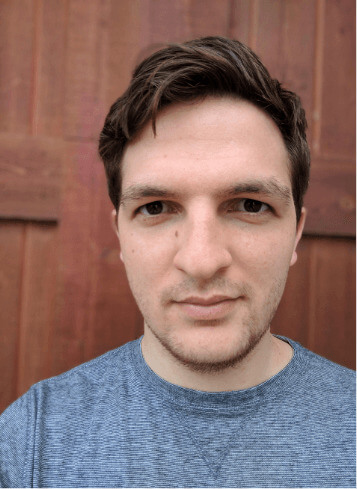 Alex Mitchell,

Technology Architect
As the firm's Technology Architect, Alex understands, plans, and implements the technical infrastructure for Nourish & Sow's partners. His professional experience includes web development and technology system implementation on a variety of complex projects for large companies. These include everything from custom software design to logistics and scheduling solutions.

Alex's knowledge of technology infrastructure allows Nourish & Sow to recommend cost effective solutions that can be built out to meet specific business needs. An AWS certified developer, his training and experience in web development, user interface (UI) and user experience (UX), make Alex the ideal designer for creating friendly and effective platforms. Alex has also served as a mentor for a web development boot camp, which serves as the foundation for his ability to train Nourish & Sow's partners on the new technologies we implement.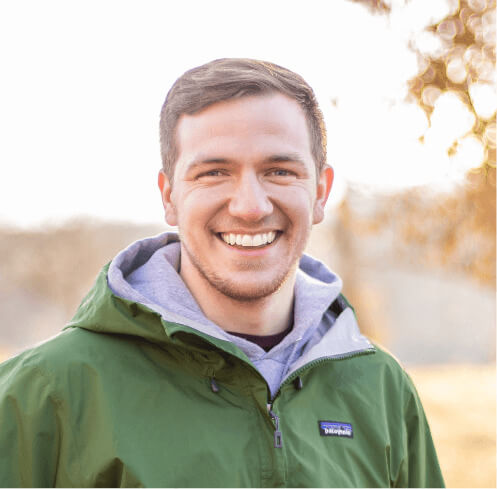 Nick Mitchell,

Project Manager
Nick has more than 10 years of career experience, which includes managing teams, improving customer experience, and streamlining workload efficiency. He joined the Nourish & Sow team because he saw the opportunity to solve real problems and positively impact the lives of professionals. Nick is comfortable working with businesses of all types and his open communication style ensures everyone is aligned in vision and purpose when accomplishing tasks. He is driven by his dedication to serving our clients and tailors our solutions to meet the unique needs of each client. A member of the Project Management Institute, Nick always seeks to ask the right questions in order to develop lasting solutions to real-world problems.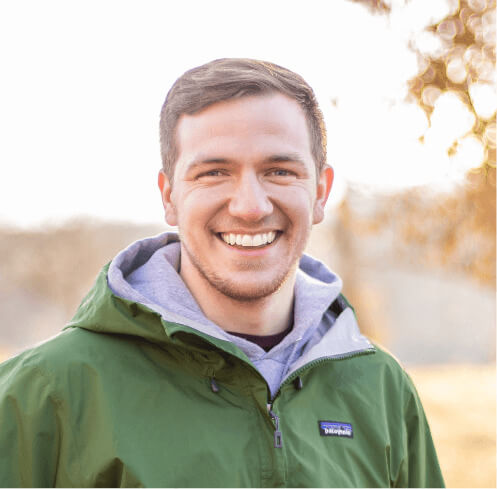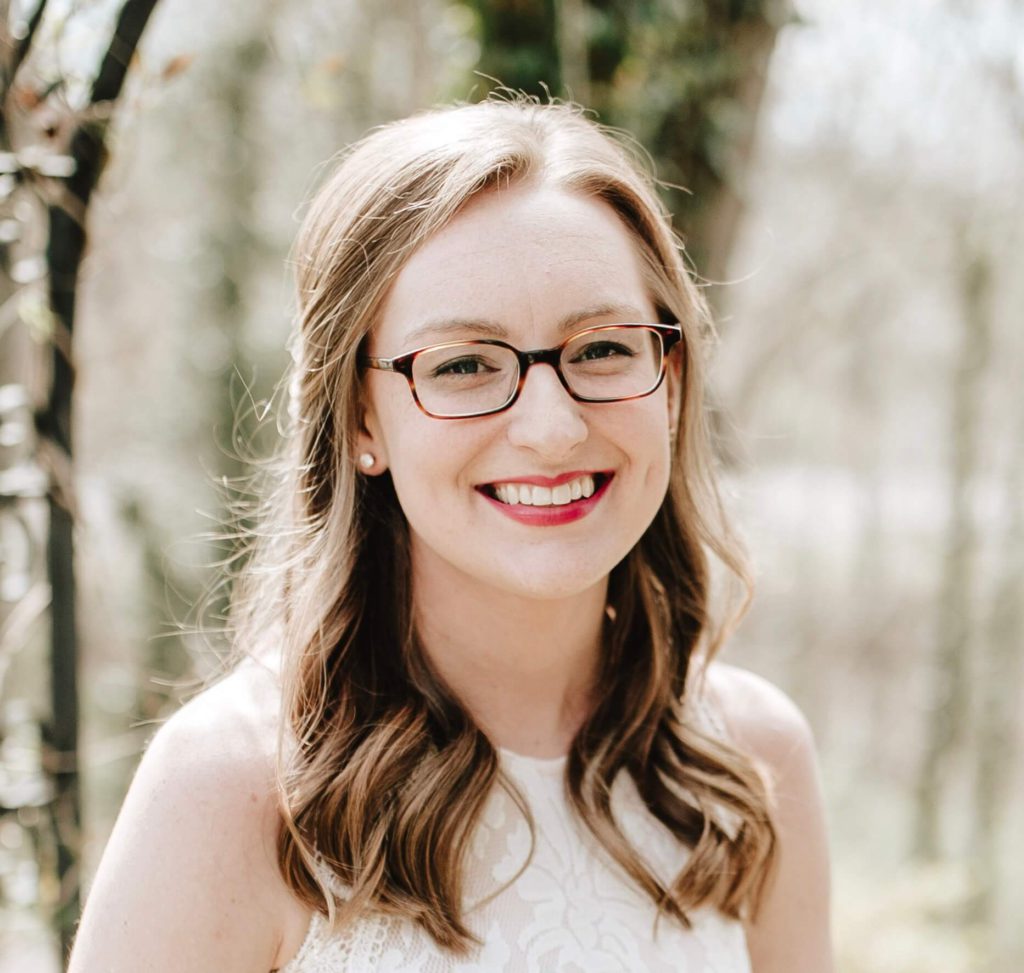 Megan Jinks,

Human Resources Administrator
Megan has five years of administrative experience ranging from Human Resources and Recruitment to Event Coordination. She brings a people first mentality to any team she is a part of, which comes from her years of customer service experience. A as self-described "people person," Megan understands the importance of building and maintaining relationships in order to achieve common goals. Megan's attention to detail and organizational skills coupled with her recruitment experience provides business owners a seamless, low-stress process to grow their company effectively.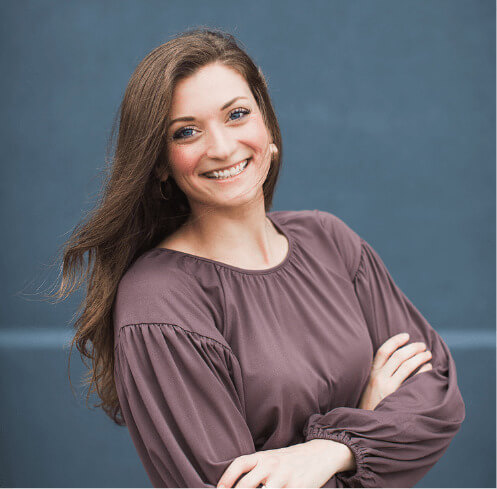 Mikayla Smith,

Implementation Specialist
An entrepreneur herself, Mikayla understands the financial and emotional investment many business owners have in their companies. She's passionate about helping business owners free up time and create margin in their schedule to pursue projects that scale their business and fuel their fire. Mikayla believes in Nourish & Sow because she sees first-hand the negative impact a "stretched-too-thin" workload has on entrepreneurs. Her experience in executive assistance, passion to see others succeed, and excellent communication skills make her the perfect person to help business owners take back their time and thrive.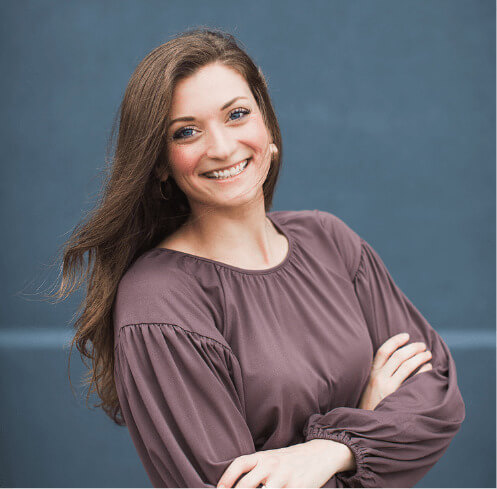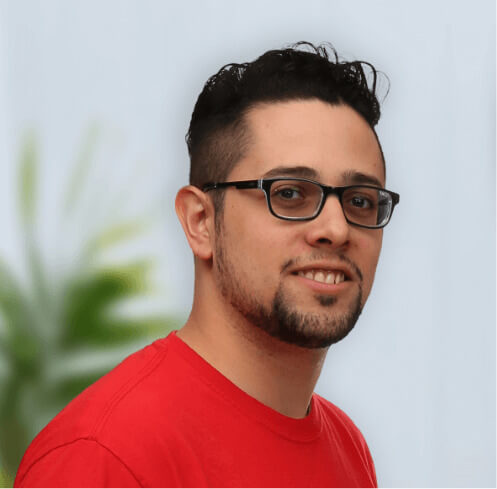 Spence Garcia,

Graphic Designer
An artist at heart, Spence loves taking new and creative approaches to user facing solutions. As Nourish & Sow's Graphic Designer, Spence is focused on delivering impactful and effective products no matter the platform. Whether you're in need of external marketing collateral, a client portal, an employee training module, or a custom performance tracker, Spence will use the core tenants of your business to accurately portray your values through visual design. He approaches every project as an opportunity to explore his diverse skill set and tap into his passion for user interface (UI) and user experience (UX).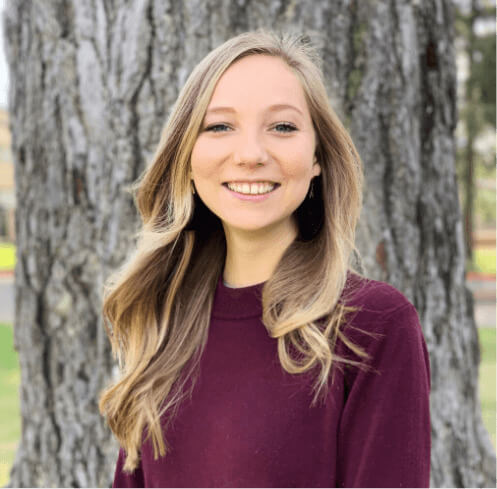 Rebecca Brooks,

Social Media Content Creator
Rebecca is passionate about businesses reaching and interacting with their audiences in authentic and purposeful ways through social channels. She joined the Nourish & Sow team because she understands that too many businesses fail to represent themselves well, causing them to confuse their audience, and ultimately lose out on sales and revenue opportunities. She believes that clear communication is key to success in today's noisy marketing climate. Rebecca's eye for design and copywriting enables her to create valuable content for businesses to interact in meaningful - and revenue-focused - ways online.