Services

Our team knows what it takes to be a business owner and an entrepreneur. That's why we're solution-focused. Like any consultant, we analyze your business and identify areas for improvement, but we don't stop there. Unlike other consulting firms, we actually help design and implement the solutions we recommend so you can realize your goals faster than you ever thought possible.
Use the guide to track the activities in your week that ignite or dim your creative spark. We work with entrepreneurs to increase the spark igniting activities and reduce the spark dimming activities.
Whether it's building a custom CRM to manage your leads, installing automations to direct customer experience, creating training programs to get your staff up to speed, or developing marketing plans to help you connect with new clients, we use our wide range of expertise to craft cost effective solutions that are specific to your business.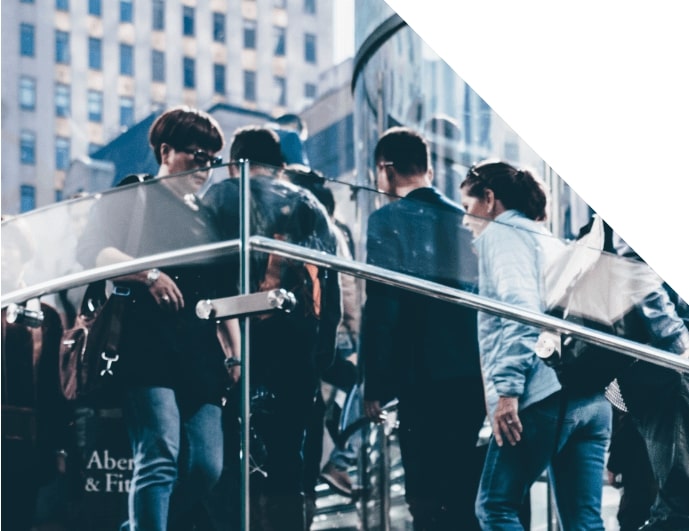 Oftentimes, it takes an outside view to identify where processes and practices can be improved.

Nourish & Sow approaches each client with an open mind and an empty notepad. Unlike other consulting firms, we do not exist to tell you what you're doing wrong.

Our team works diligently to uncover opportunities for efficiency while creating new methods, practices, and solutions through the use of technology and other modern tools.

This approach extends to our operation services as well.
Our team can modify existing or develop new standard operating procedures for any portion of your business.

Fractional integration is also an option for some clients who need deeper management services.

Long-term strategic planning is another area where Nourish & Sow can make an impact.

Whether you want to increase revenue, acquire competitors, or expand your reach on social platforms, Nourish & Sow will lay out the step-by-step process to effectively grow your business.
Taking your business to the next level requires having the right people in the right positions.

The Nourish & Sow team's collective experience in a variety of management and ownership roles across multiple industries is an asset for our clients.

Whether you need to hire new teams members, build a custom onboarding platform, or simply need a little extra support Nourish & Sow will develop long-term solutions to drive your business forward.
From creating job descriptions and hiring oversight to developing employee training modules and standard operating procedures, Nourish & Sow can bring your team to the next level.
We also connect clients with additional support for activities such as general administration, email and calendar management, accounting, outbound sales, and marketing, including social media.
In today's modern business landscape, there are seemingly endless technologies to choose from.
We use our experienced team to identify which technologies will be most beneficial to your unique situation and recommend several options based on a variety of parameters, including functionality, price, and the ability to tailor the platform to your business.
Our custom integrations into existing software platforms help teams make the most out of technologies with minimal effort, and seamlessly connect your existing technology to other software platforms.
If there isn't an existing solution out there for you, that's okay too. Our talented lineup of front and back-end developers will work to create a custom solution just for you.