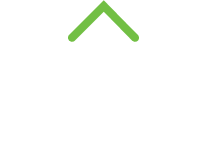 In any business, the string of technologies that drive you forward only works well when all of the pieces fit together. Like a car that is sputtering and clunking along, sometimes a business needs a technology tune-up to function more effectively. 
That's when entrepreneurs and business owners turn to the technology and business operations experts at SowLabs. Our experienced team will analyze your tech stack with the goals of reducing costs, breaking down workflow inefficiencies, providing process improvement recommendations, and exploring alternative technologies better suited to your business. 
Wait, What is a
'Tech Stack'
?
Great question! Very simply, 'Tech Stack' means all of the different technology tools an organization might use to conduct its business.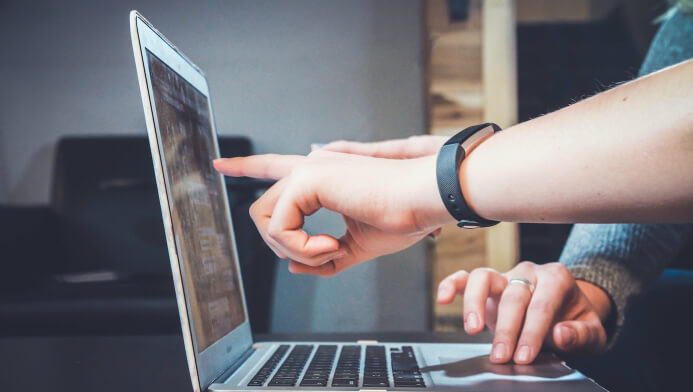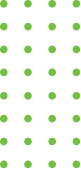 Here are some examples of common
business technology tools…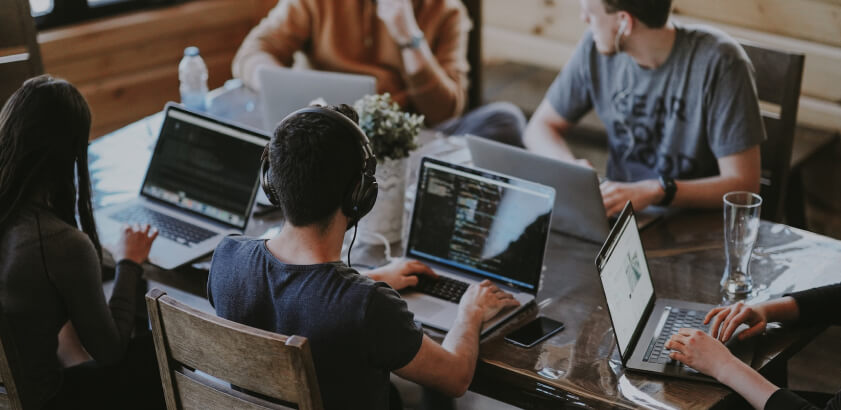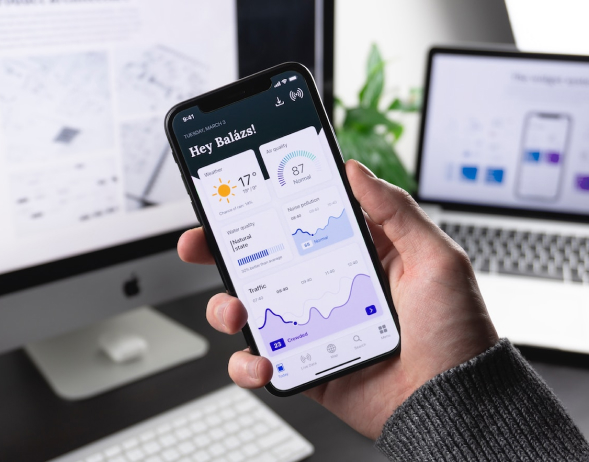 Your Problem, Meet Our
Solution
More than likely, there are few people in your industry talking about the "next big thing in technology". While there are many systems and platforms out there, how can you really know which systems work well together and are right for your business, especially if you're not an expert yourself? 
If you've taken the leap and committed to multiple technologies in your tool stack, it's a good bet there are at least a few systems that are not integrated. That's where we come in. 

We help clean up your toolbox by reviewing current technologies and assessing how they can play better together.
Our tune-up focuses on overall efficiency

for your business while finding margins financially, whenever possible.
Our Tech Stack Tune-Up Includes…
Audit of all current business technologies

(team email/communication platforms, CRM, marketing tools, client communication, workflow/project/task management, and industry specific software)
Assessment of any technology-related bottlenecks, disconnects, duplicative procedures, and unnecessary or missing technologies
Recommendations on how to eliminate any technology-related bottlenecks, disconnects, duplicative procedures, or unnecessary technologies, and what types of additional technologies could support greater efficiency and productivity.
Delivery Timeline:

2-6 weeks
depending on number of technologies and associated business channels
Project Cost Range:

$1,000-$2,500
depending on number of technologies and associated business channels