Growing your business

through sound strategy and scalable systems is

our primary objective.

Not only do we show you how to grow through creative solutions to your challenges, we roll up our sleeves to implement the solutions directly in your business. Through solution-based consultation and implementation,
we help entrepreneurs grow their businesses

while pursuing personal and professional goals!

As a leading consulting firm,

we're driven by our mission to unshackle business owners and their employees from the recurring challenges

that hinder productivity and profitability. We provide business-wide operational integration, custom technology, and staffing solutions to fit your business needs.

Operational
Integration Solutions
An aptitude for analysis and a creative, out-of-the-box mindset fuels our solution-based approach. We will always push to answer, "What is possible?"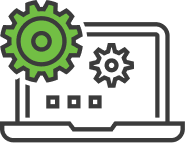 Technology and
Development Solutions​
Our seasoned team of developers will easily integrate new or existing technologies into your business or develop custom solutions designed specifically for your needs.​

Hiring and Staffing
Solutions​
Having the right people on your team is more critical than ever. We create job descriptions, post jobs listings, identify potential candidates, and make recommendations to ensure open positions are filled by the most qualified people in a timely manner.​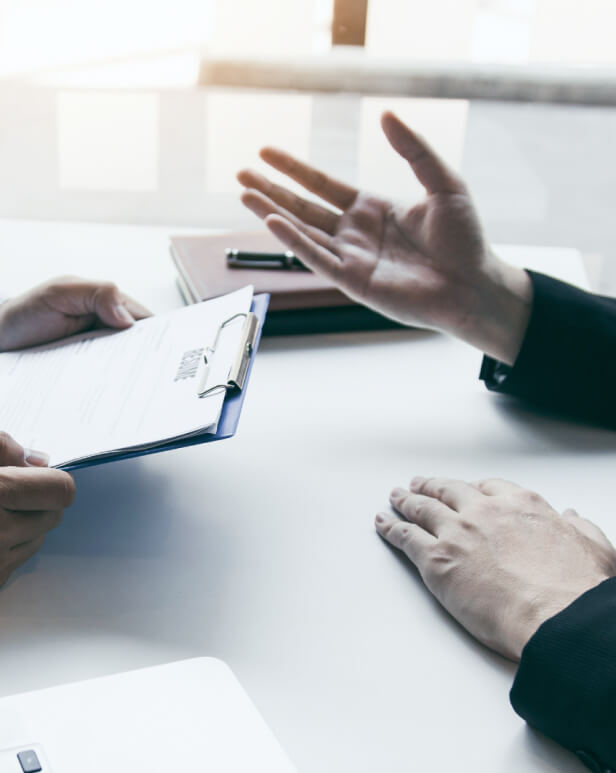 Click below

to start the process! We'll schedule a

15-minute discovery call

to find out how we can

launch your business into the future.